Dive Gear Rentals in Big Pine Key
Get fully equipped for your next scuba trip
Weren't able to bring your dive equipment?  Don't want to drag around a bulky set of equipment for your whole trip? Captain Hook's has a full compliment of diving gear specific designed for diving in the Florida Keys.  We make sure our equipment is state of the art, clean and operationally sound before we let you out the door and onto your adventure, whether you are on our dive boat or your own.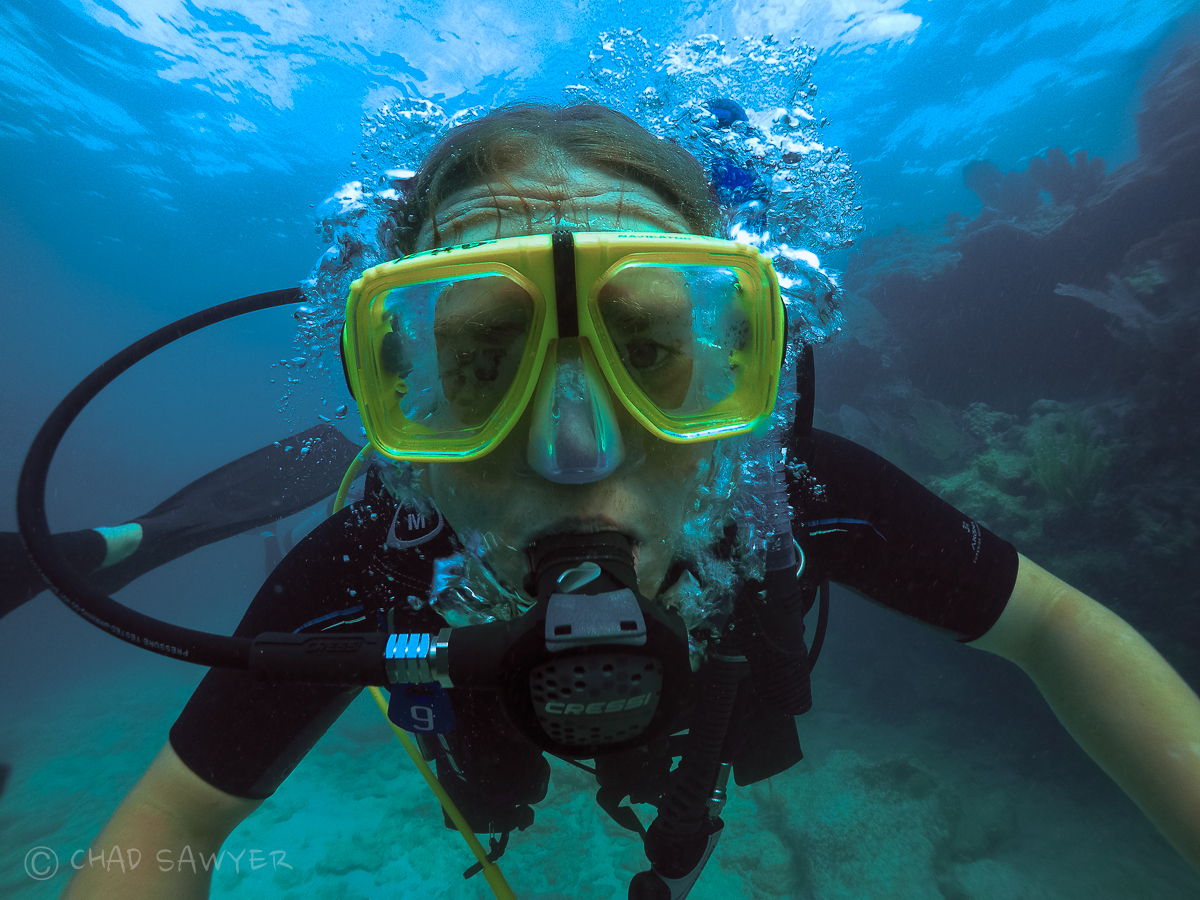 Quality Rental Gear
We offer high quality dive gear rentals to help your trip go as smoothly as possible. With names like Mares, Cressi, Tusa, and Sherwood as a part of our retail line-up you can be sure your dive rental gear will get the job done for you.  It will fit, be comfortable and it will let you focus on your marine friends and fish and not your equipment!
RESERVE YOUR RENTAL EQUIPMENT TODAY!
It is not always easy to maneuver dive equipment through airports or in your car…we carry a full compliment of rental dive equipment for you don't have to.