Try an Ocean Adventure!
Diving & Snorkeling with Capt. Hook's Looe Key Reef Adventures!
Diving in the Florida Keys
The Florida Keys offer the best diving in the country for every skill level.  Big Pine Key is a diver's key.  With one of the most renown reefs on the planet, Looe Key is here to great you with some amazing sights and some wonderful marine life.   Looe Key dive sites offer the diversity to fulfill any diver's fantasy and any explorer's quest.
Best Location
Capt. Hook's Looe Key Reef Adventures is located at mile marker 29.5, bayside.  Our dive boats are located right at our fully equipped dive shop.  All you do, is check-in and walk out to our dock behind the shop and board.  Your ready to start your journey!  Our dive sites are accessible with a short boat ride to less than 3 to 5 miles offshore.  The Florida Keys offer the best diving in the country for every skill level and Big Pine Key is a diver's paradise offering the best of the best for the Keys.
We Try Harder
On occasion, we can not get out to the reef due to weather conditions.  Because we have a location just 25 miles away, we work between our two dive shops to make sure, if there is any possible way to get you out, we do. Safety always come first but having two locations with 4 dives boats gives us a lot of capability that other dive shops just don't have.
Best Dive Shop
At Capt. Hook's, we have a full-service dive shop.  We carry the best brands in the industry and can meet all of your diving and snorkeling needs.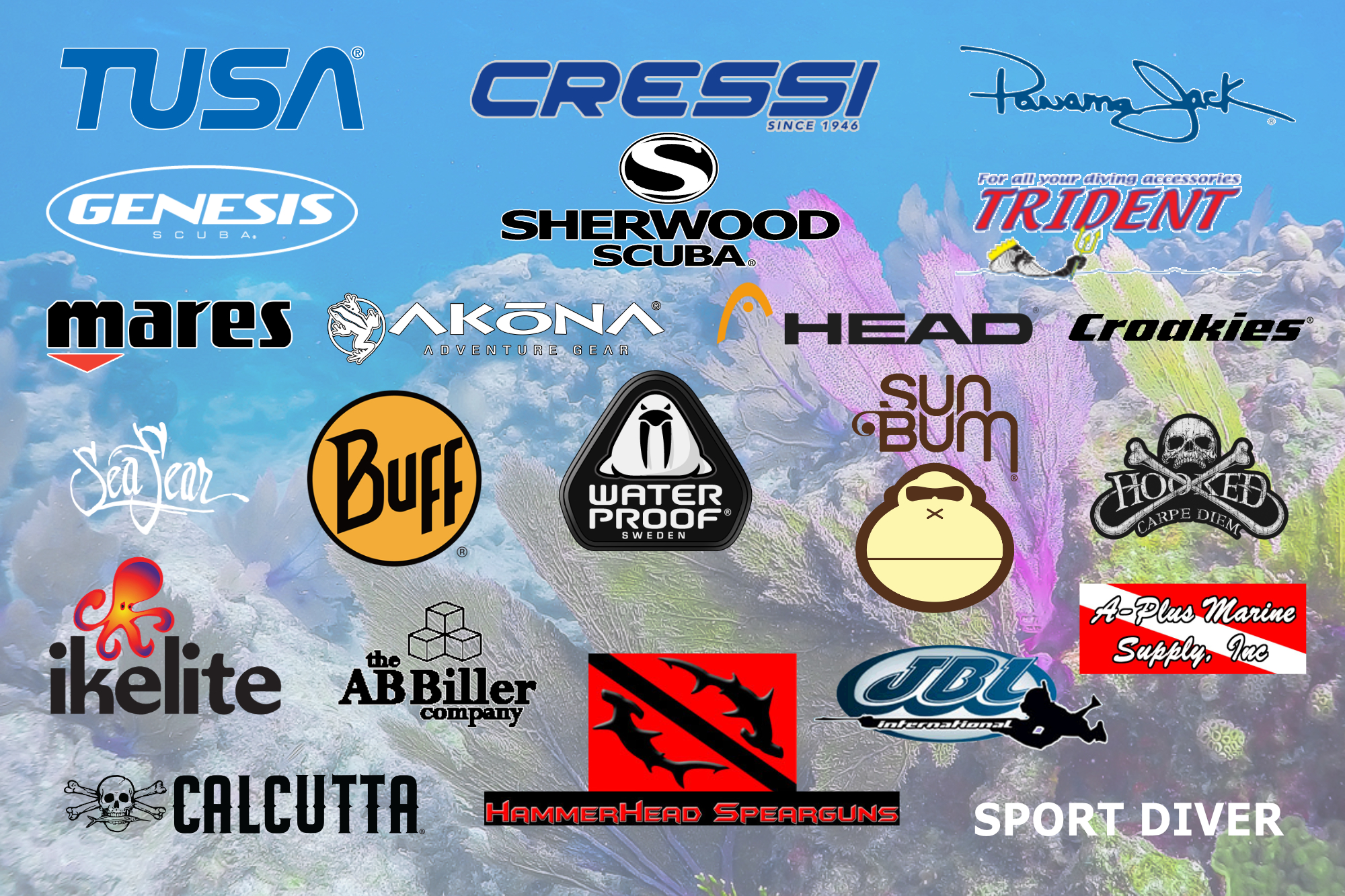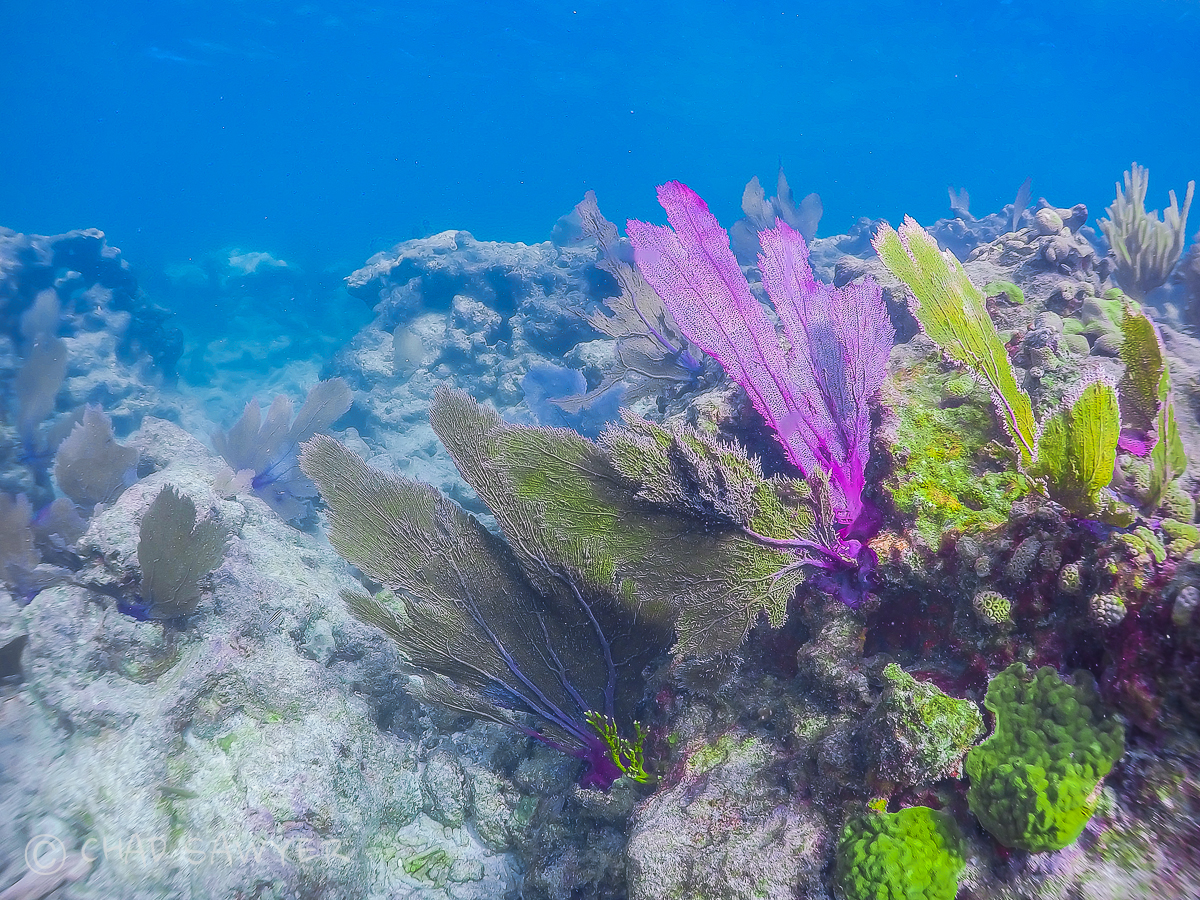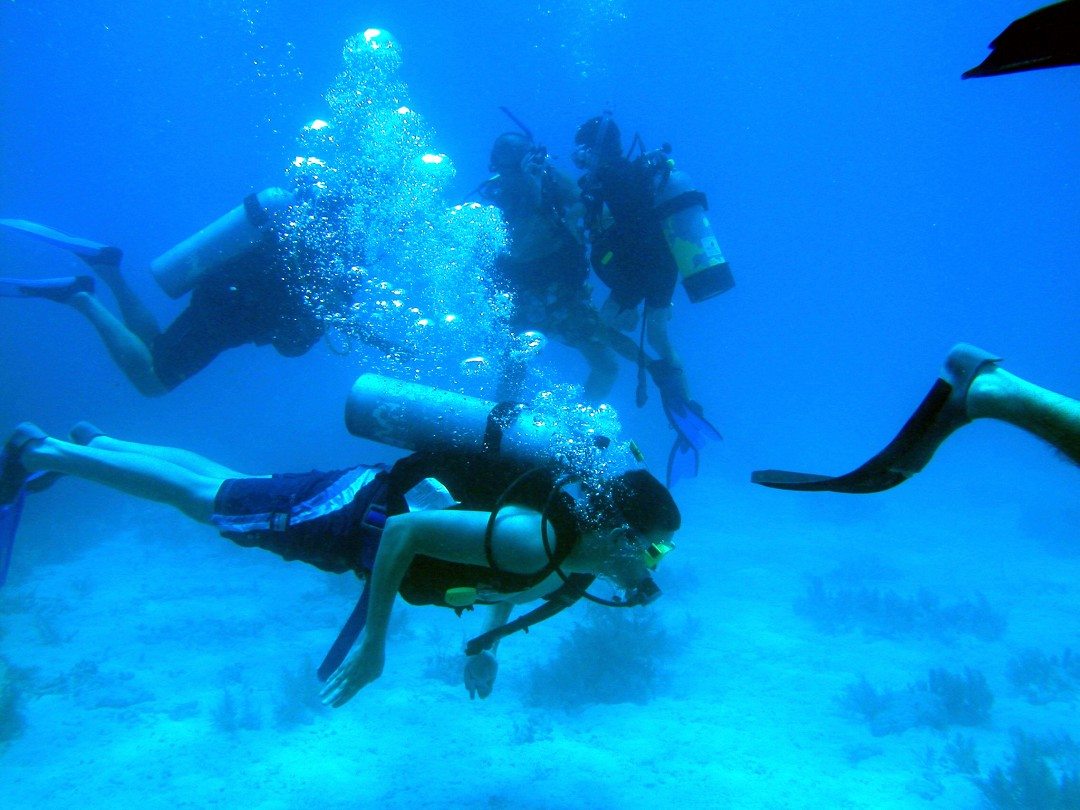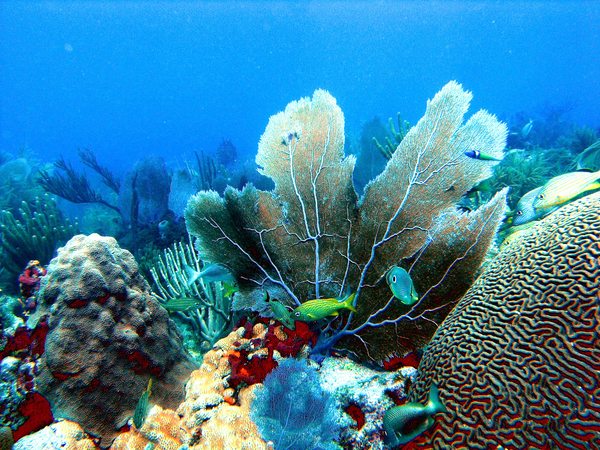 "We noticed it had been a while for some of our divers, they were a little apprehensive about their equipment, technique and skills in the water.  They missed the whole briefing about the reef." 
Dive briefings by the captain were often missed by the divers because they were concerned about something else.  Divers would sometimes go in the wrong direction and miss many of the highlights of the dive site they were on."
"So, we have added a free divemaster to each dive in the water to guide the dive.  Nearly all of our divers were new to the Marathon sites, so why not give them a little assistance in identifying the those highlights and unique features of each site.  It is not mandatory to go with the divemaster; you are more than welcome to explore on your own."
As a part of our standard service, we are there to help with your equipment set-up and changeover between dive sites.  As our customers, we want you to know that we never stop listening and we are always trying to improve.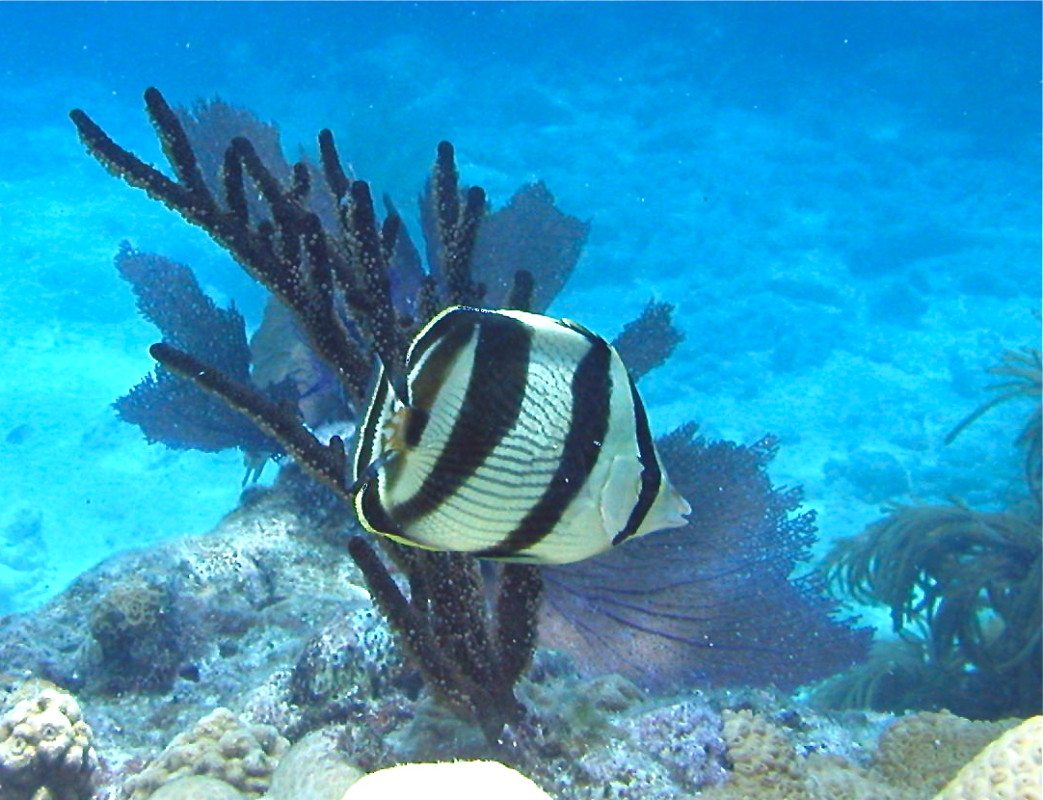 Looe Key Reef SPA's
At Looe Key Reef, as a National Marine Sanctuary Preservation Area (SPA), the fish are plentiful and they grow bigger than they normally would because spearing, fishing and harvesting marine life is prohibited.  It is a diverse ecosystem with structural protections for marine life like great ledges and massive cut-outs along the reef barrier.  It is crammed with all sorts of coral varieties, sponges, invertebrates, large angelfish and over 100 different species of reef fish.  With depths that range from 5 to 50 feet, it makes for perfect snorkeling as well as great diving for all skill levels.
USE OUR ONLINE BOOKING SYSTEM TO GET STARTED!
Pick the trip and click on the "Book Now" button.