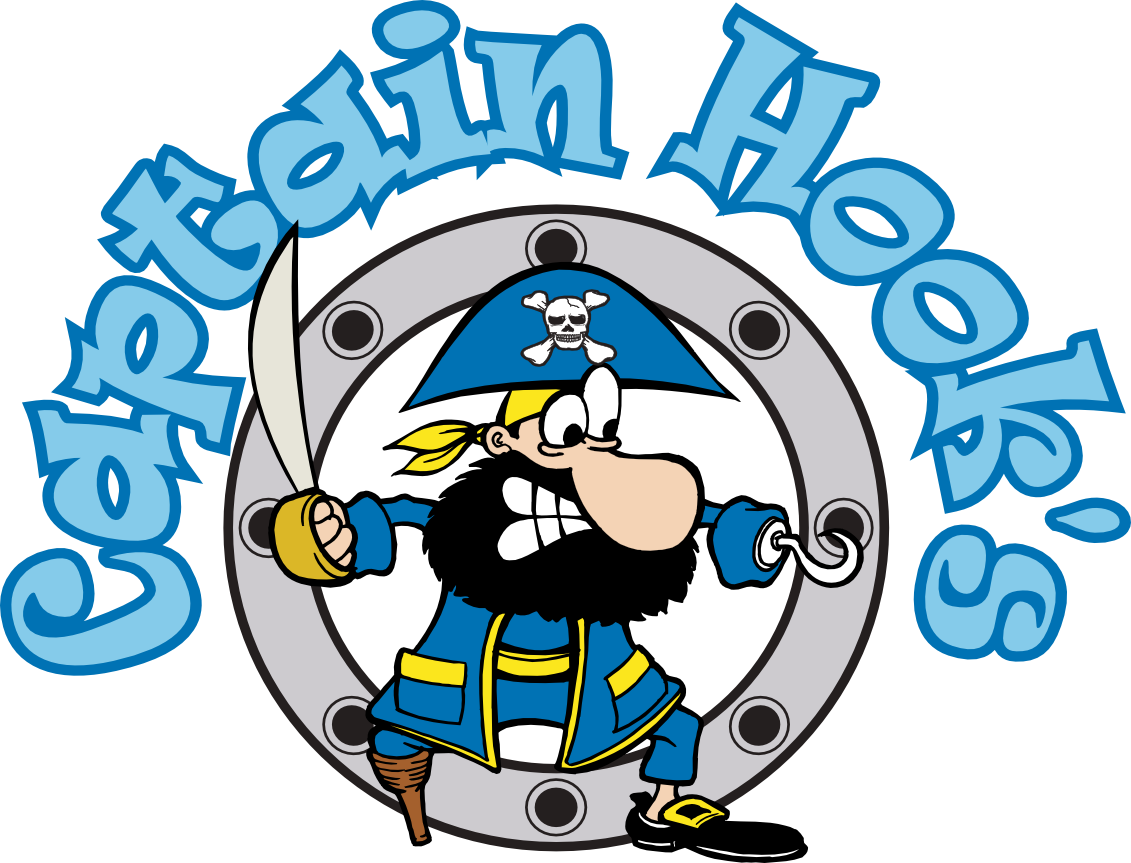 Do you love the ocean?  So do we!  At Captain Hook's, we are challenging ourselves to be the best dive, snorkel and private cruise operator in the Middle & Lower Keys.  We have locations in Big Pine Key, Key West and Marathon.  They all have something special to offer with robust marine environments, wonderful reefs and sunken wrecks to explore. We hope you  join us on this adventure, come aboard!
If you're looking to explore the ocean through diving and snorkeling, there is not better place to start than right here!
We are a full-service dive shop that carries professional dive equipment brands that will suit all of your diving, snorkeling, spearfishing, and all of the services that go along with diving including air fills, tank visual inspections (VIPs) and tank hydrostatic pressure testing (Hydros).
Ready to Book Your Trip?
It's time for the vacation you've always wanted! Start booking your activities now.