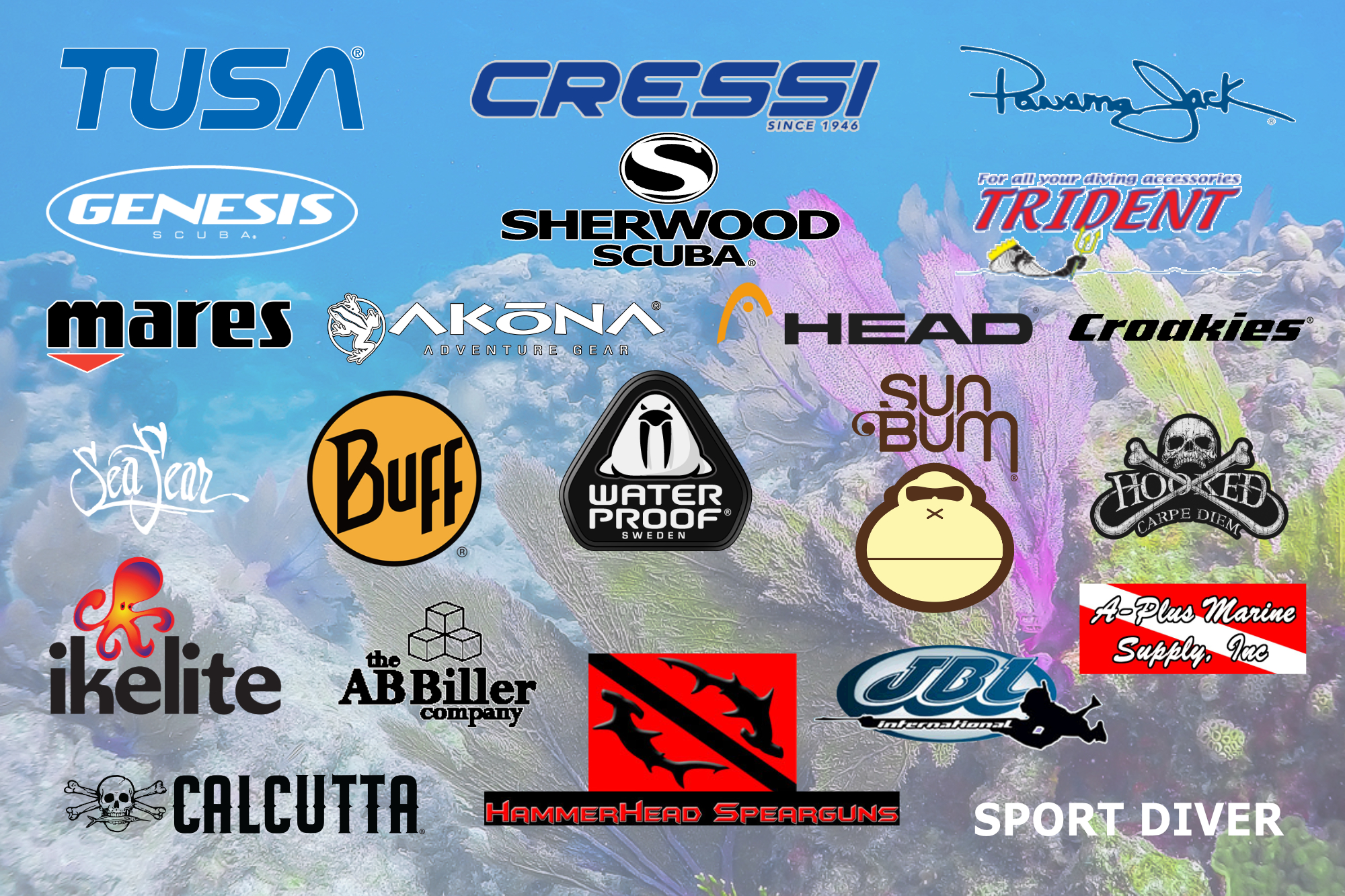 Best Dive Gear on the Market!
We carry a full line of diving and snorkeling gear…some of the finest gear on the market.  Our vendors are also the finest in the industry, keeping us informed of new product development and the enhanced features so we can bring all of this to you for your dive purchase.
Quality Rental Gear
We offer high quality dive gear rentals to help your diving go smoothly.  It will let you focus on your marine friends and fish and not your equipment!  Our staff makes it a priority that your equipment is clean, fresh and in good working order.  Our system ensures you are diving with the best equipment by keeping our equipment up to date.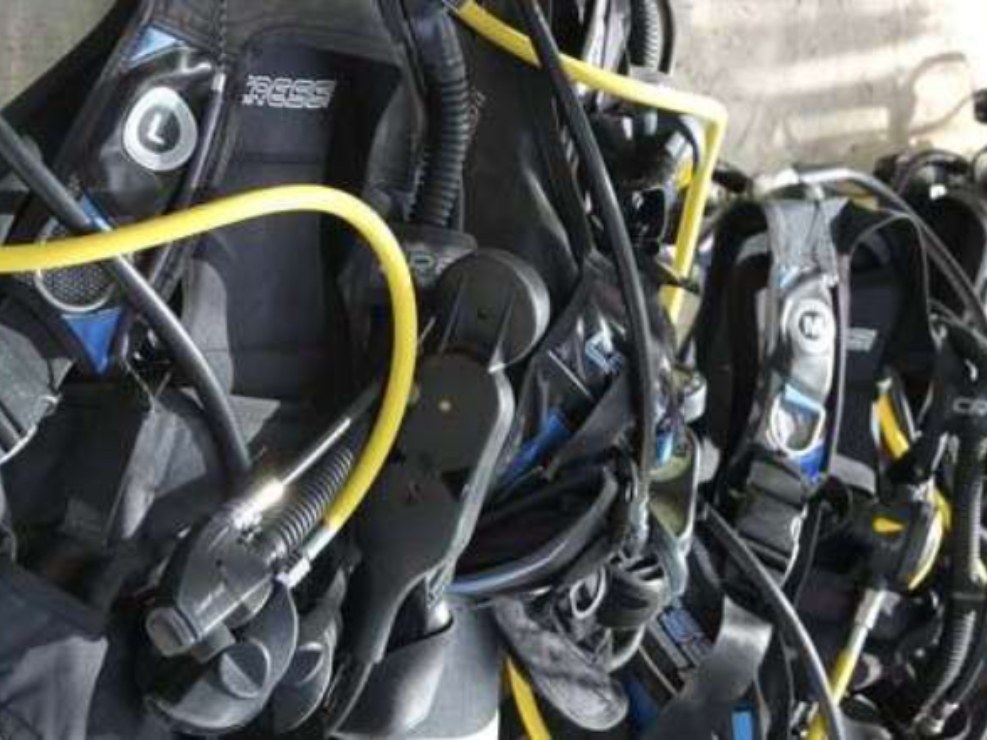 Air Fills
At Captain Hook's, we run 6 compressors to make sure we can fil your tanks.  We use Trace Analytics, LLC, as the Preferred PADI Provider for air analysis to meet all specifications and standards and to ensure you are getting the best air possible for your diving needs.  We have our certification posted at all times for your review.
Scuba Tank Visual Inspections
We perform visual inspections (VIPs) on all types and sizes of scuba tanks.  With over 10 people certified and a computerized system to assist in the process, it is quick and efficient.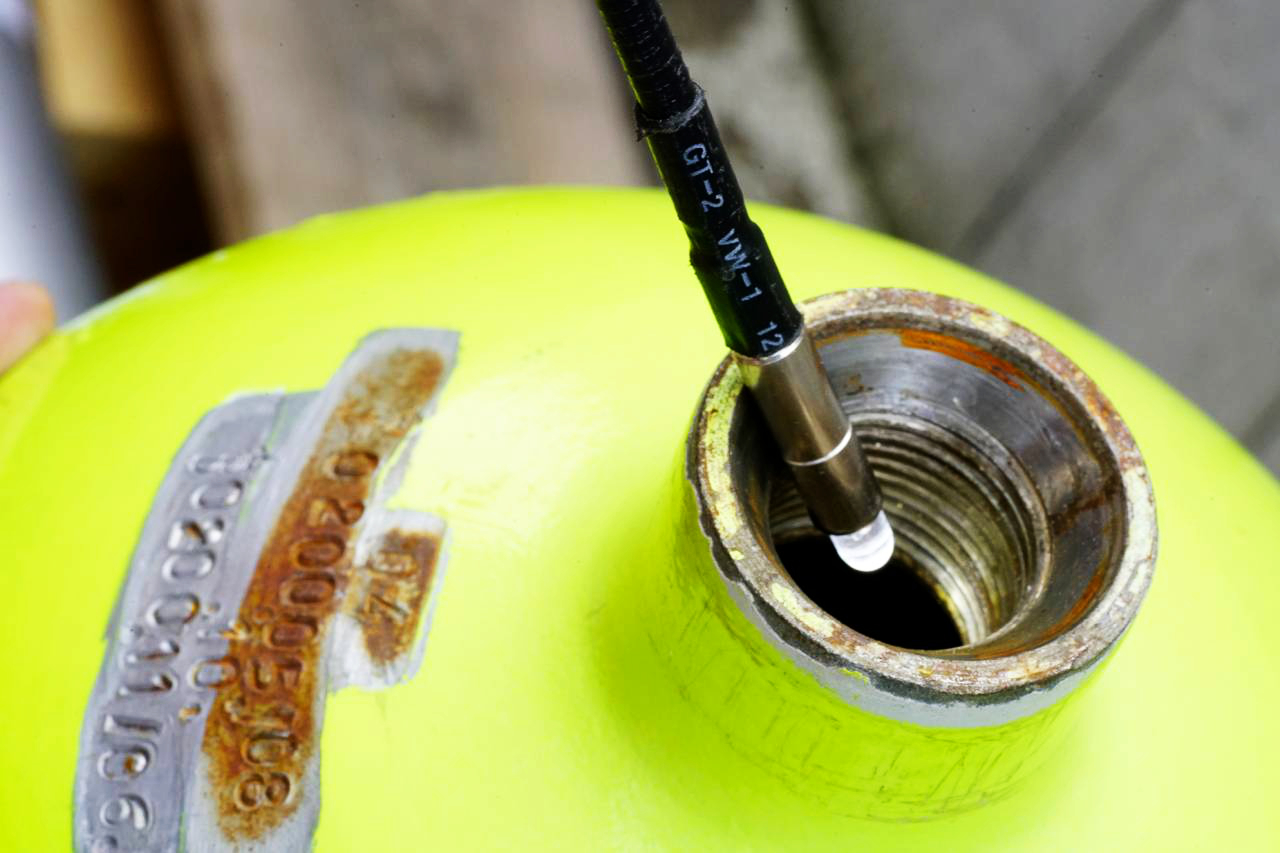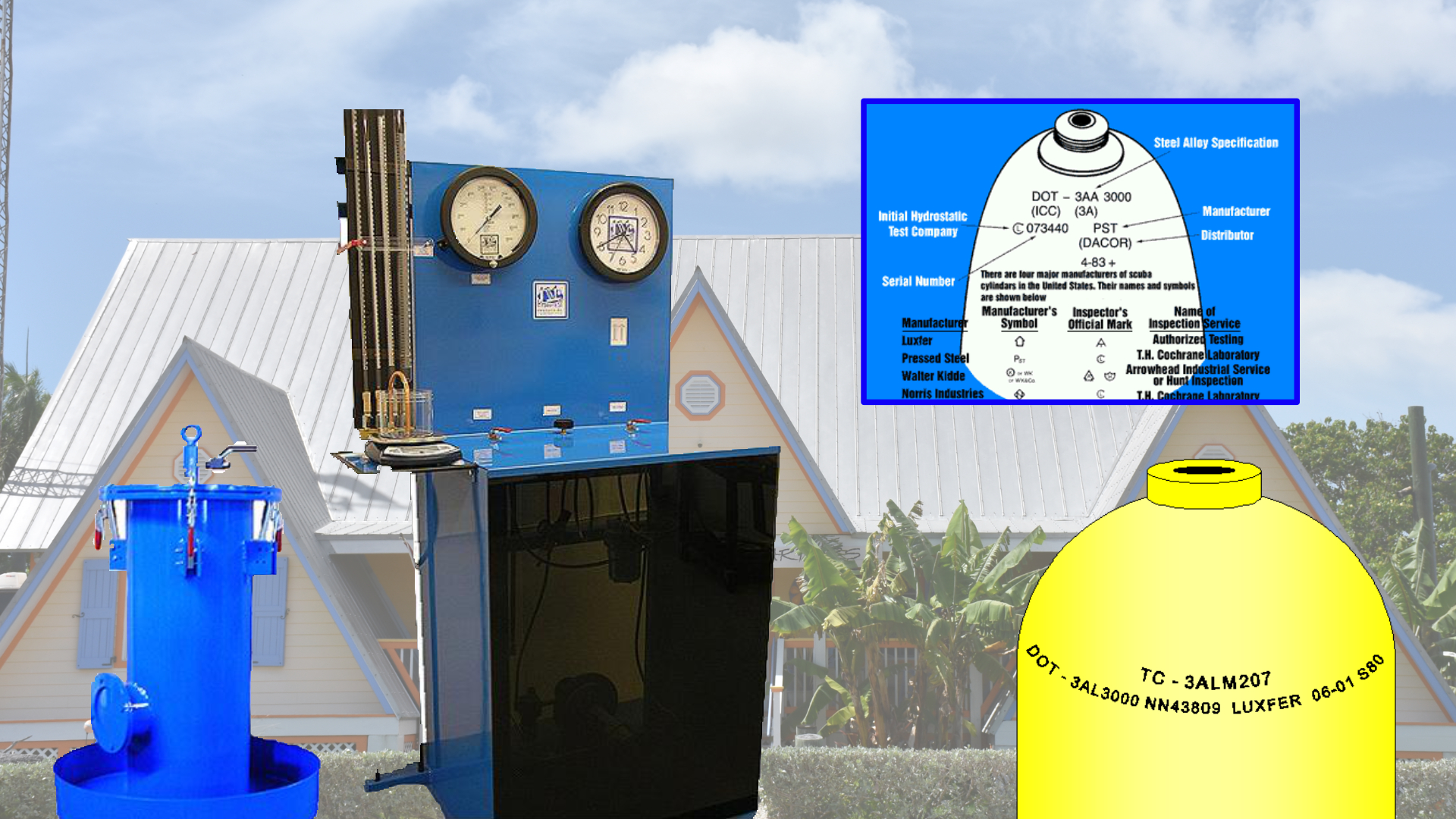 Hydrostatic Pressure Testing
We have added hydrostatic pressure testing (Hydros) to our line-up of scuba services.  With competitive pricing, we can be your Hydro supplier right here in the Middle Keys.
Equipment Repair
We perform all types of dive equipment repair.  Masks, snorkels, BCDs, regulators, valves…we do it all.  Some of it can be done the same day.